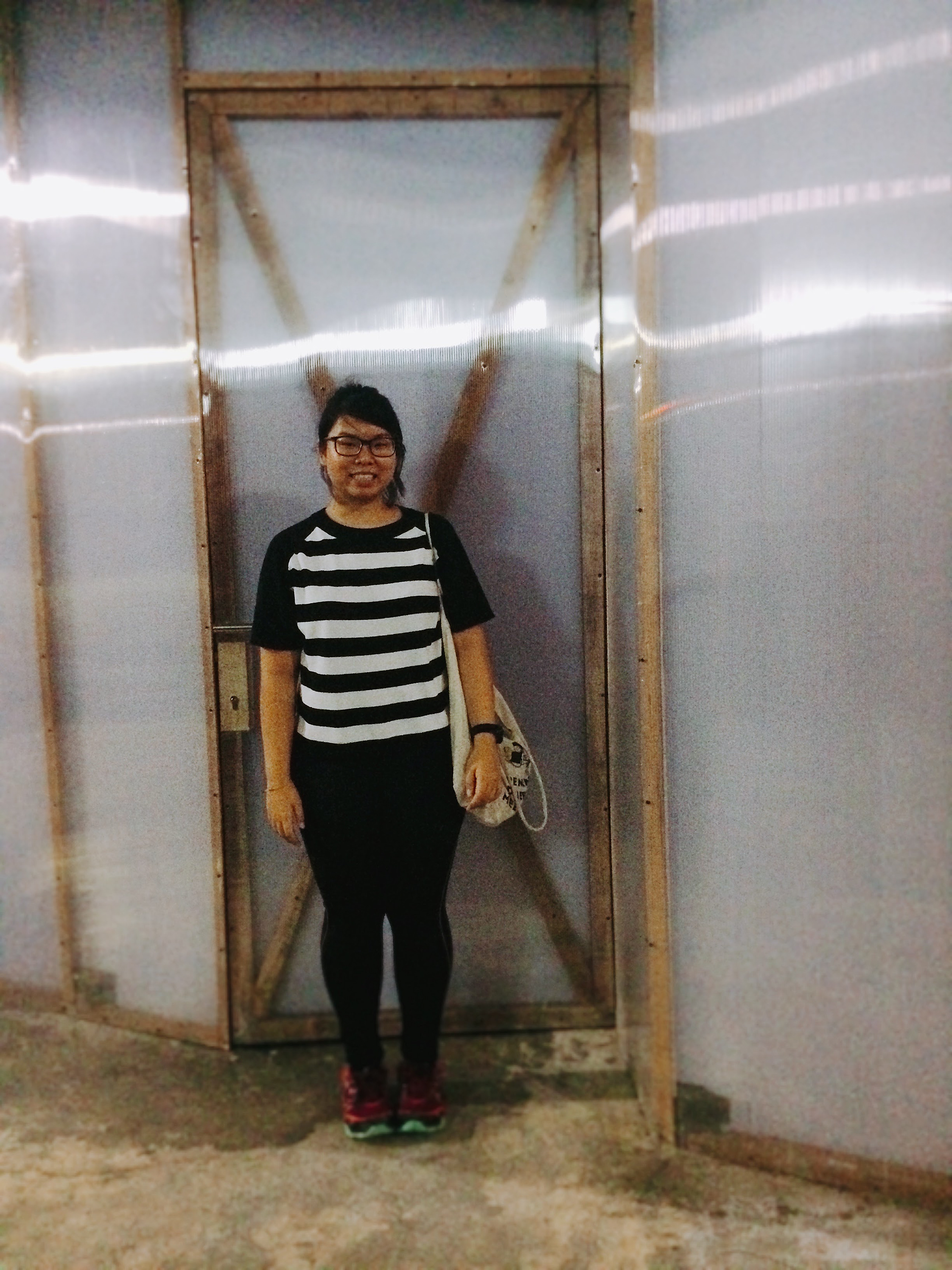 Hi there! My name is Kimberly, a designer/illustrator currently based in Kuala Lumpur, Malaysia
. 

I believe visual thinking is important in any field of work. I am one who believes anyone can draw, regardless of how technical or abstract the drawing is. The key is communicating an idea with a simple pen and paper. 
I enjoy making quirky illustrations about mundane life experience. You can mostly see them on
instagram here

.
But really, i'm most passionate when working on human-centred projects - transcending digital to offline experience, empowering users through technology and the whole scientific cognitive on user behaviours fascinates me. 
Previous projects with: 
Woobox, Connected Camps, MDEC, Unicef, Sime Darby, RIUH! (MyCreative Ventures), IDEO (Teacher's Guild), Typeform, Social Misfits Media, Malaysia Airlines (Going Places Magazine), Tech In Asia…more.