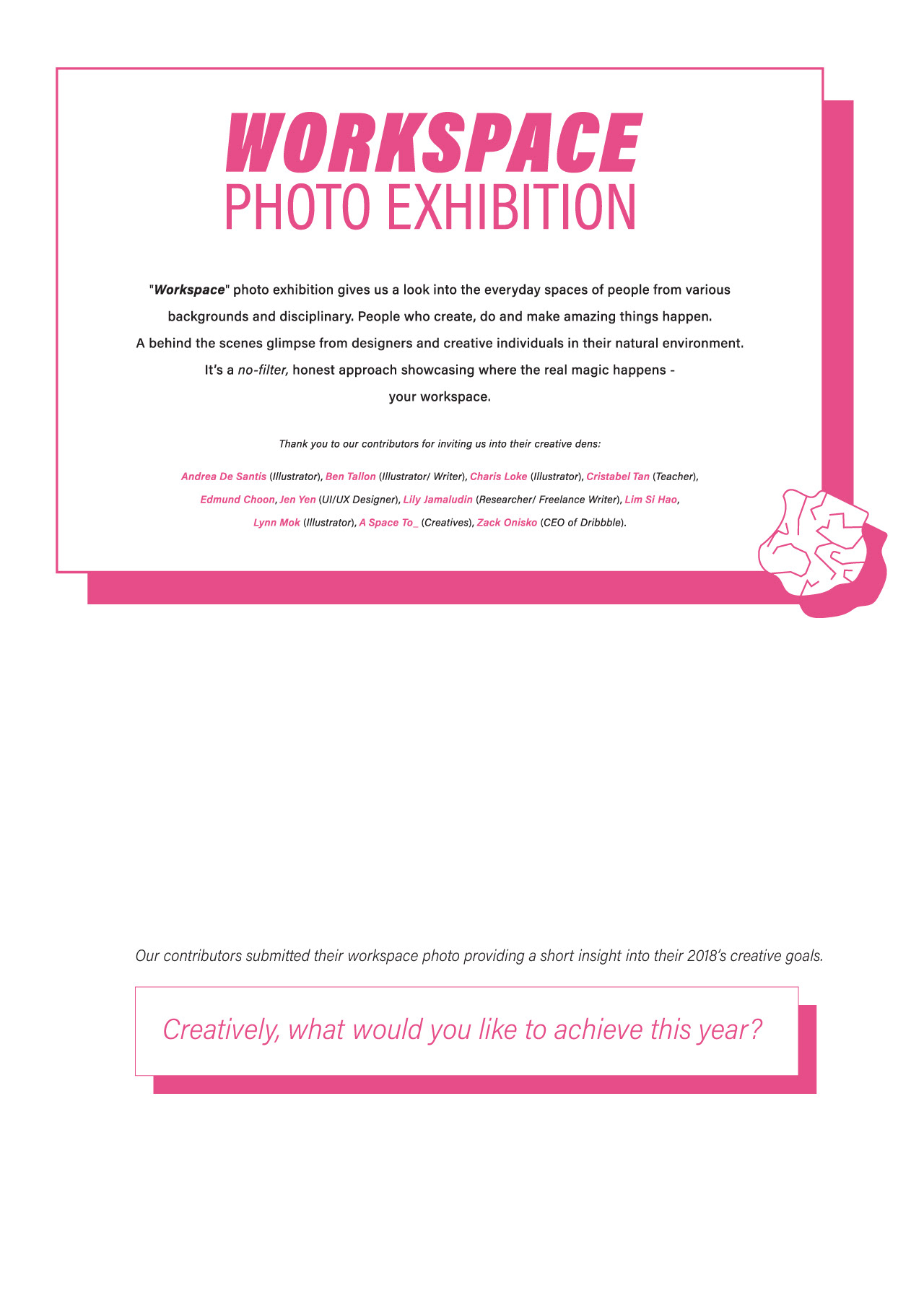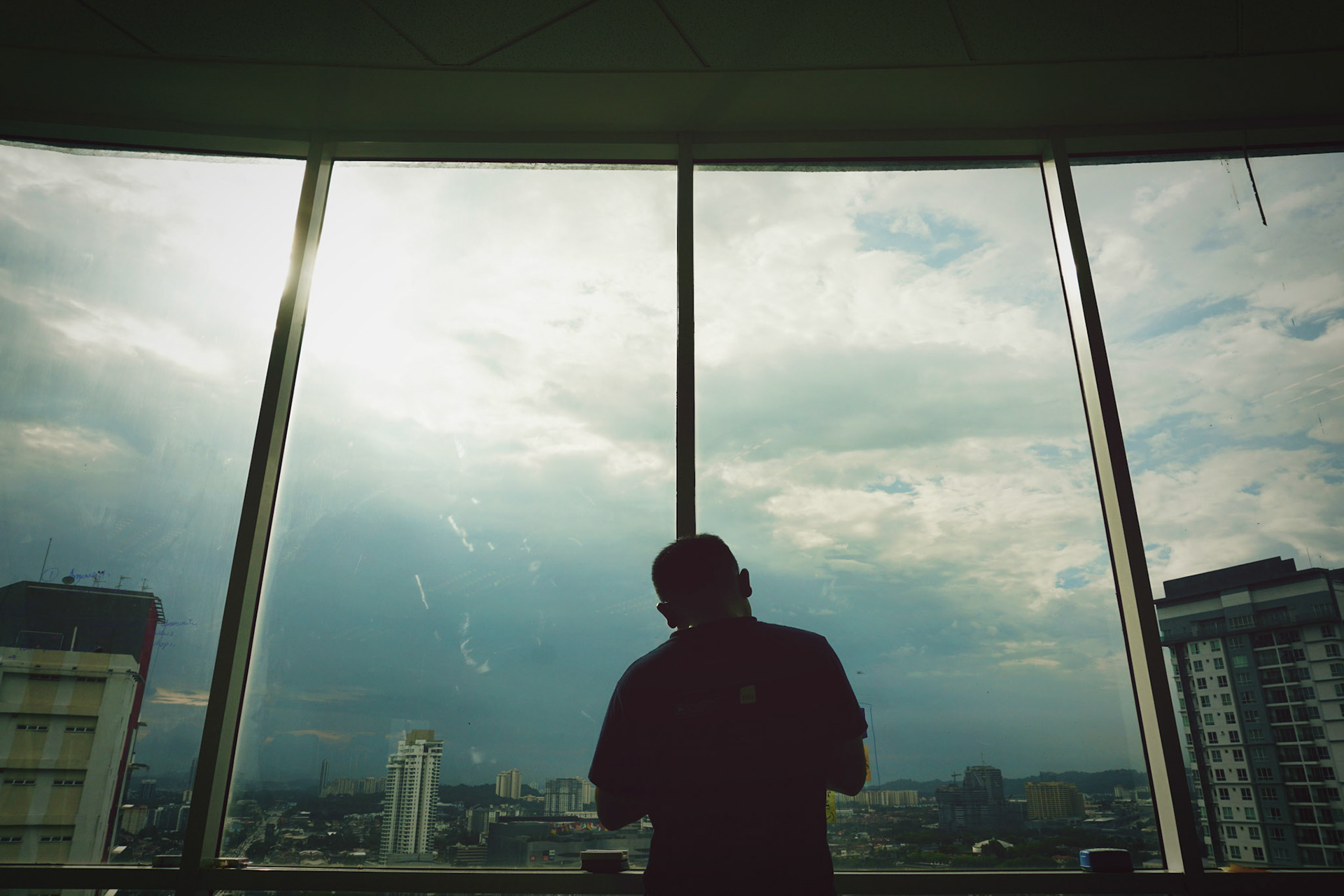 " Digital product design advisor (UI +UX) "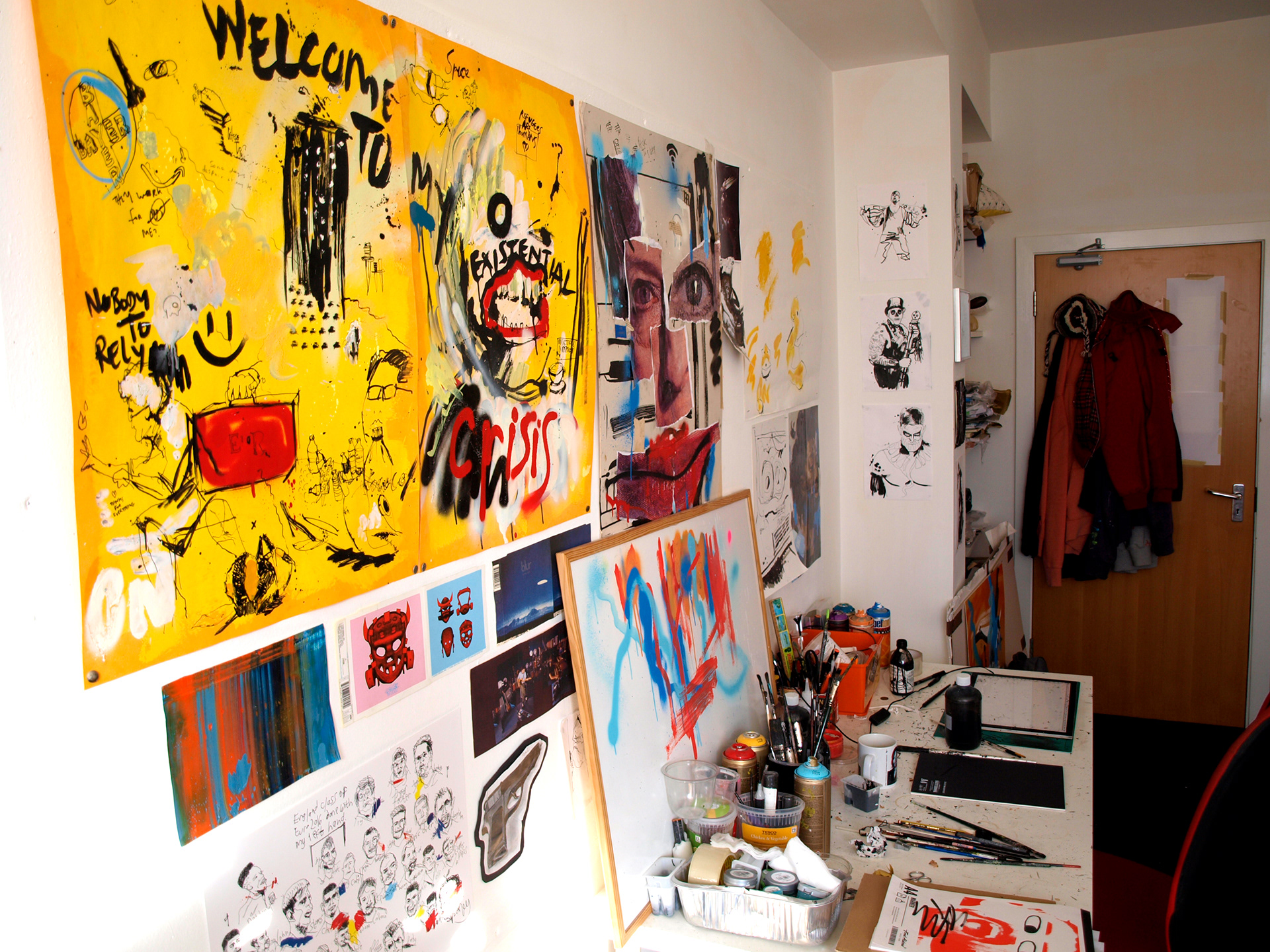 " The freedom to steer my own path forward! "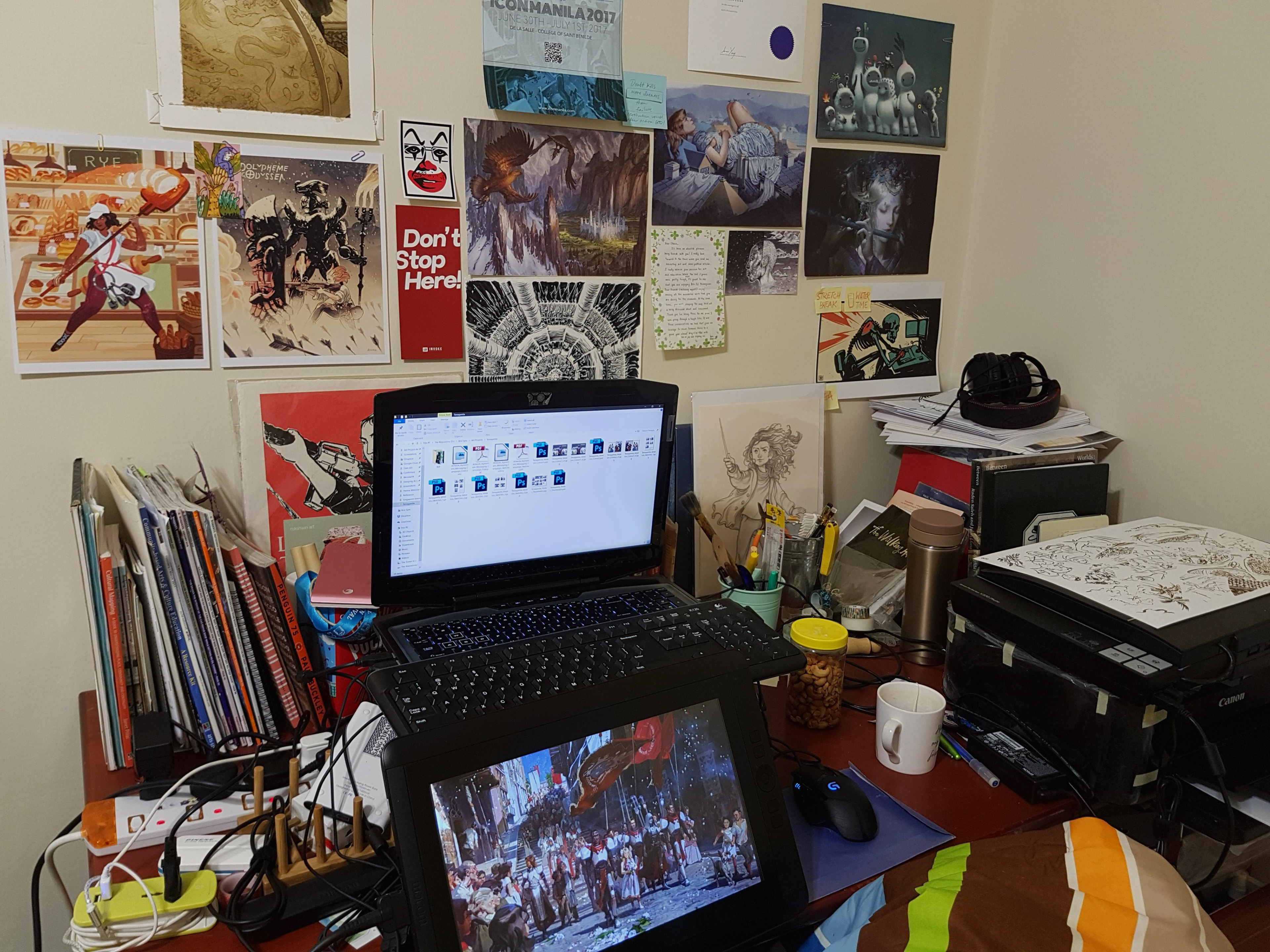 " Solidify my visual voice and make excellent work for one of the Big 4 publishers."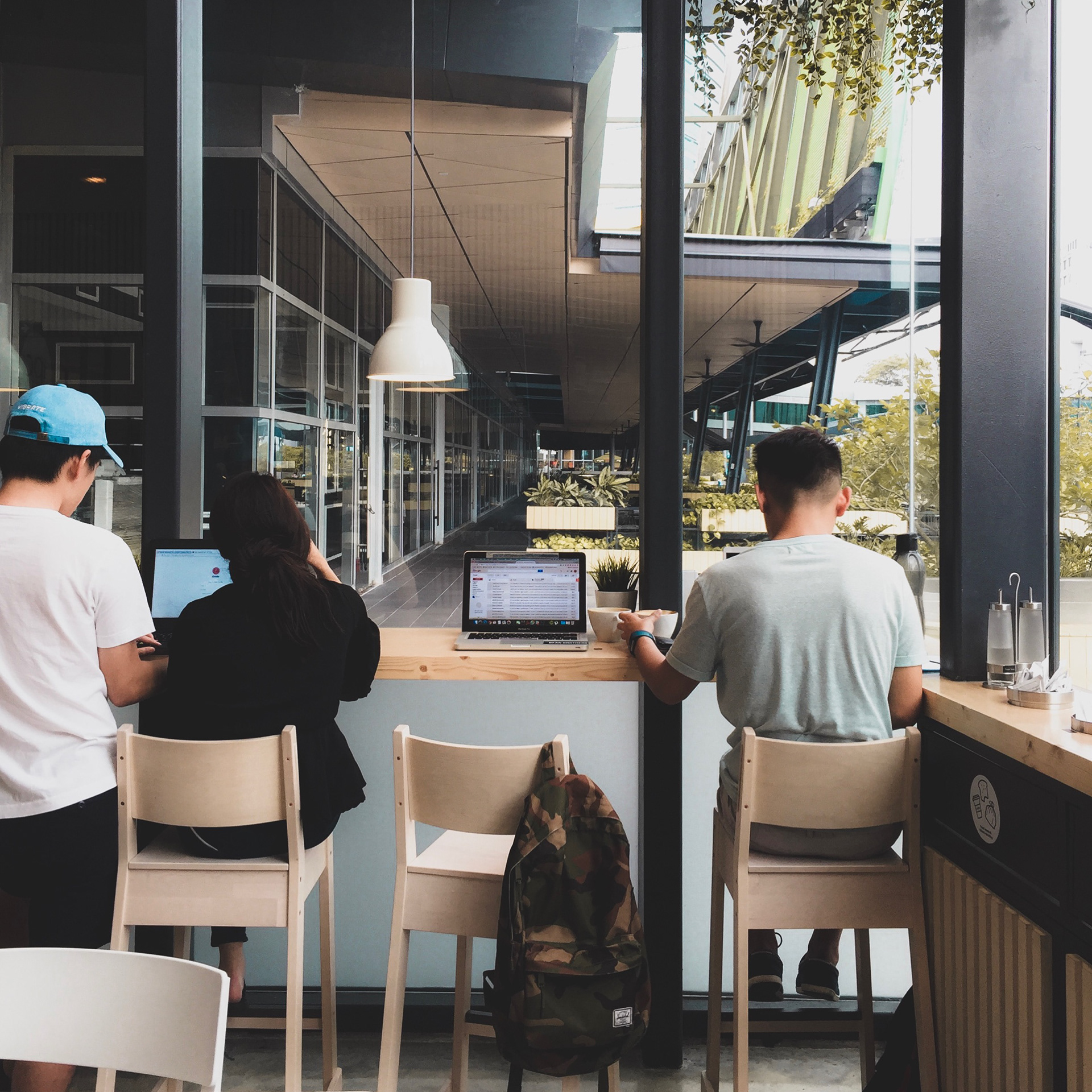 " Discover more photo-editing styles "
" I can say I've already realized almost all my dreams, illustrated cover, magazine cover, see my illustration around the world, sculptures inspired by my work, but I've only another dream to work for The New Yorker or the New York Times."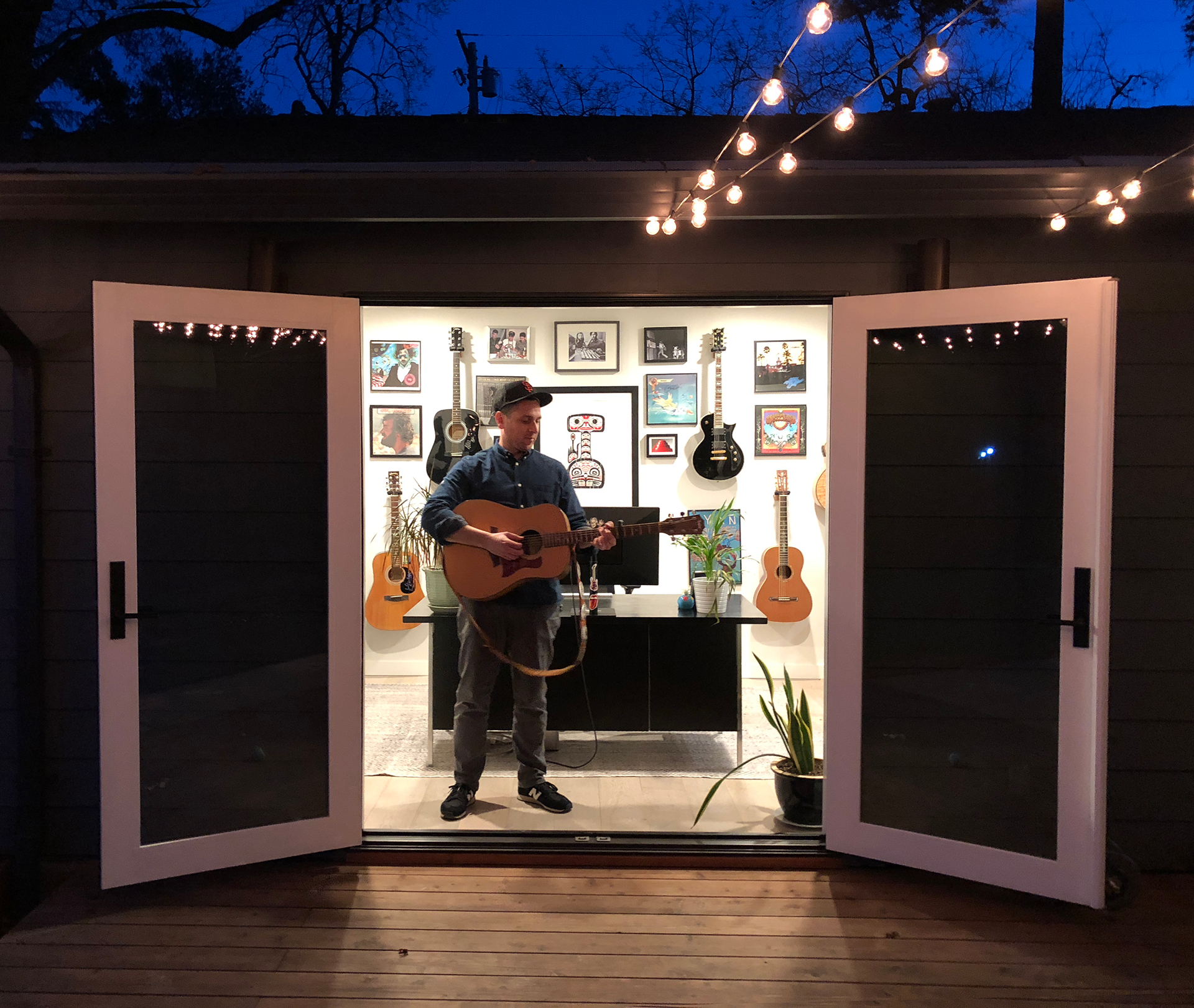 " Continue to learn skills"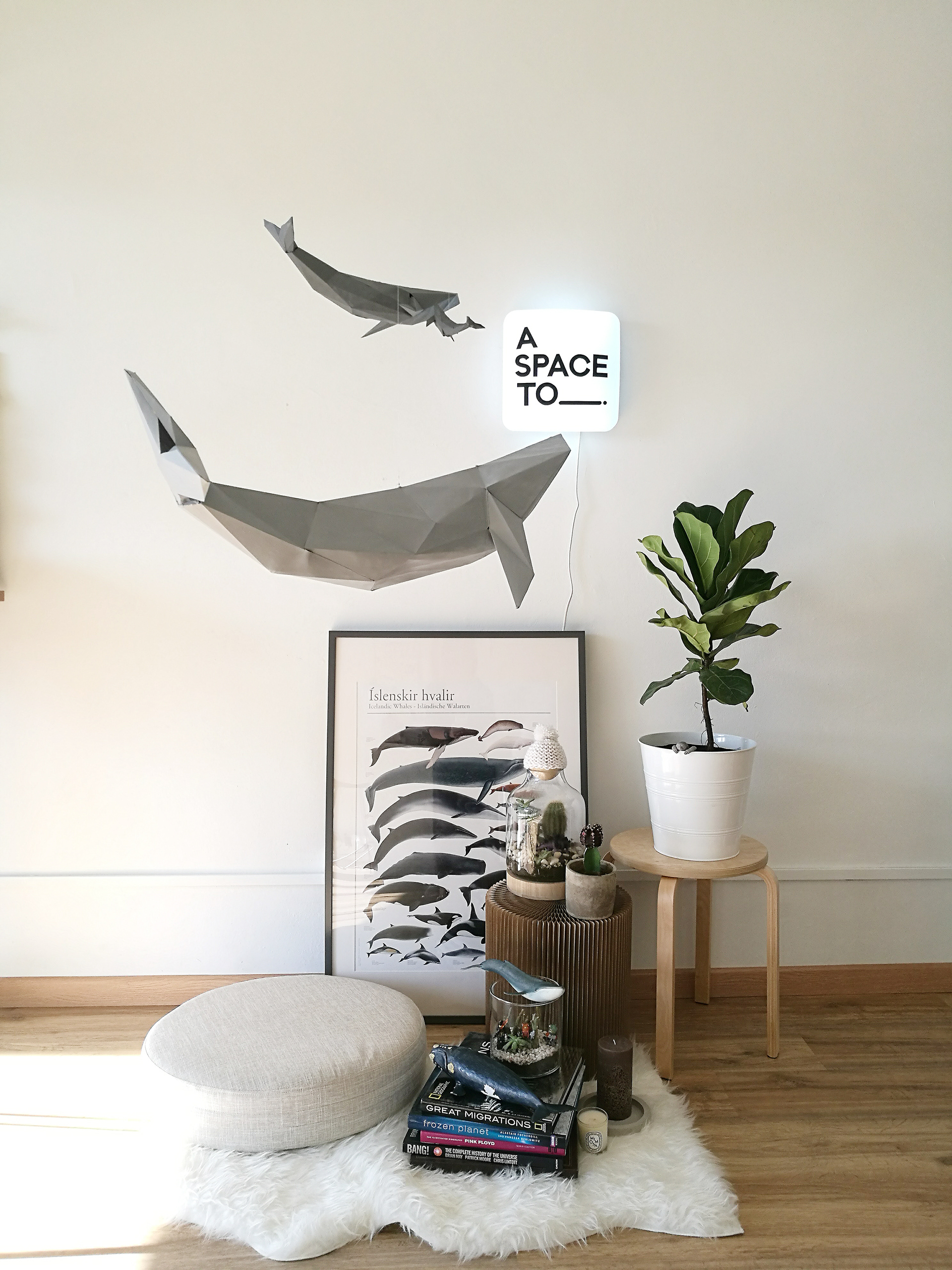 " To make an impact with a space where coworking and art coexist to inspire creative lightbulb moments. "